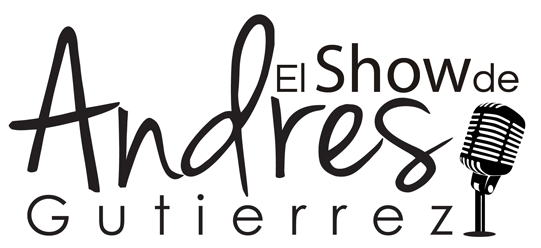 Andrés says it like it is! Listen to "El Show de Andres Gutierrez" to experience the passion and direct way he communicates this message which has earned him the nickname, "El Machete pa' tu billete." (The Machete for your money) We recommend that you listen to the show on your local radio station. Our goal is that the Latin community win with their money and we believe this show is one of the most powerful tools to achieve this goal. Help us with this revolution! If the show is not being aired in your city, please recommend a local station for us to get in touch with them and offer them the show. Very soon we will have a show finder for local stations.
If the show is not available in your area have the following options for you:

Listen in to the Live Show

TUNEIN Radio
Tunein
Listen to the show in this app from any mobile device. The show runs 24/7.

Podcast
Podcast
Available in iTunes. Once its downloaded you don't need to be connected to the internet
to listen.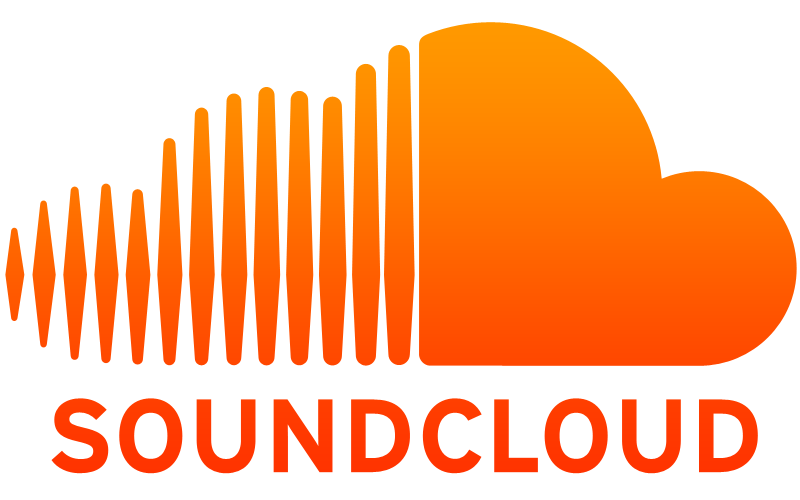 SoundCloud
Soundcloud
The show is made available and searchable by themes.

CVCLAVOZ
Listen to the interviews and advice Andres gives to all Latin America. He is heard in more
20 countries on 450+ stations.