"We're finally stable, now what?"
Learn how to Grow and Protect your money in these entertaining lessons.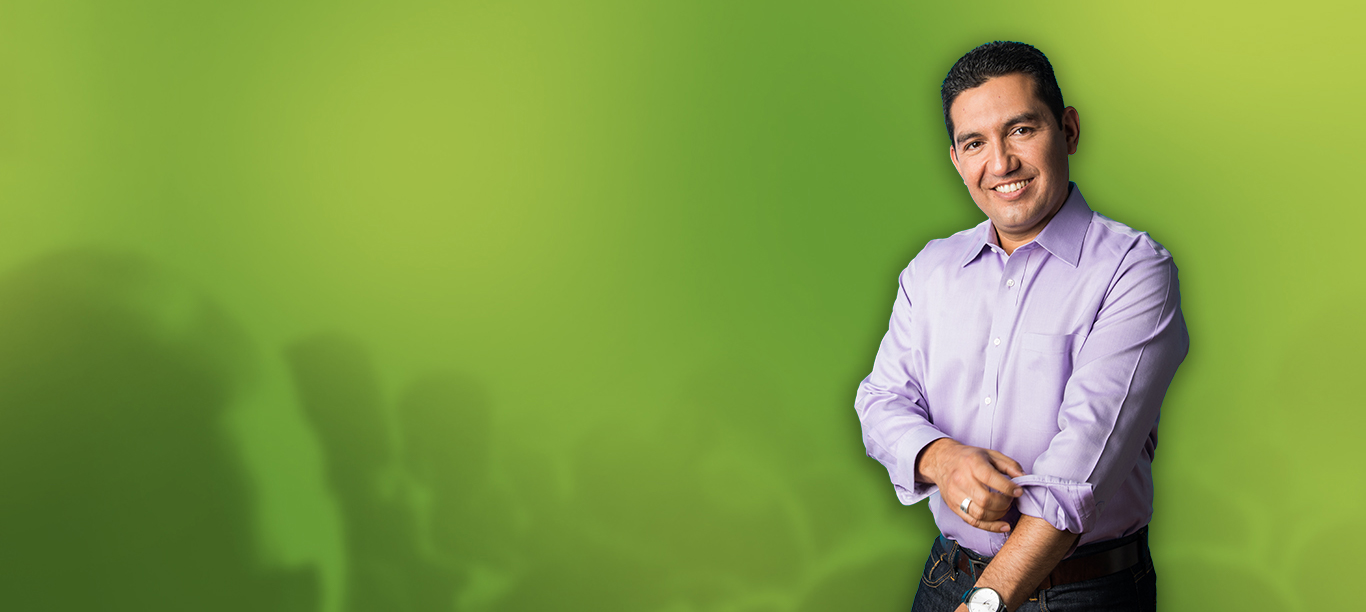 Paz Financiera II is made up of these 6 classes
Can you imagine living without having to work?
"Let me show you the way to financial independence. Paz Financiera II is like seating together and I show you how to grow and protect your money."
Andres
Are you ready to grow financially?
Its not complicated when Andres shows you the way.
You can do this, start today!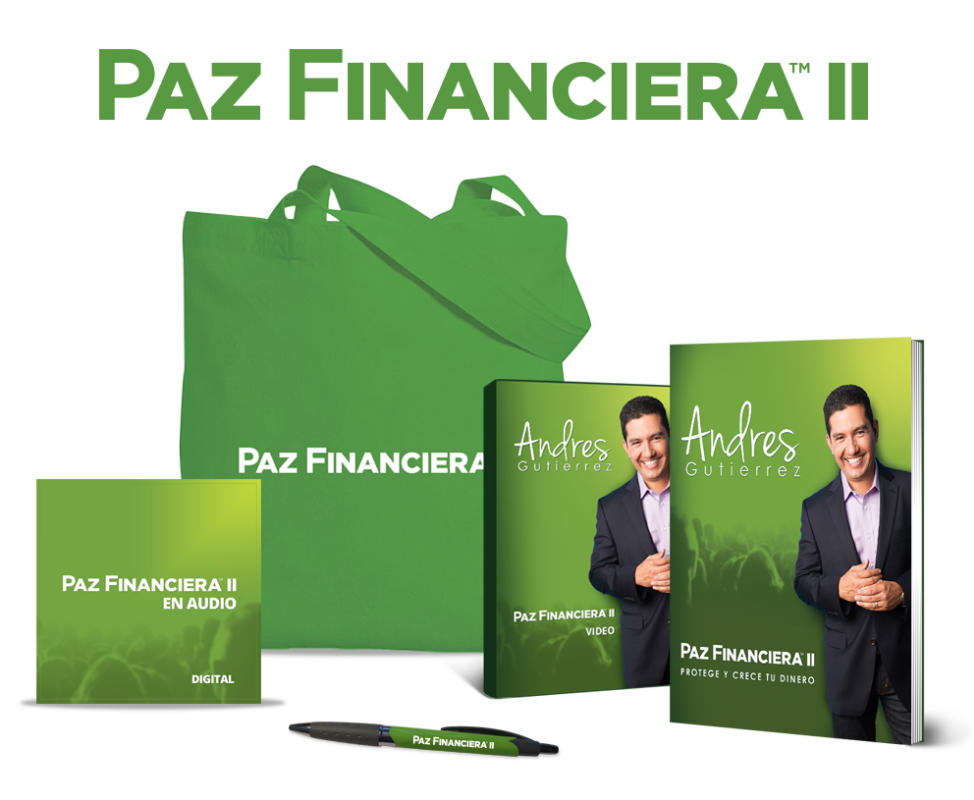 How to experience Paz Financiera II
Find a local group
Learn along with others in your area. Find a location offering the class close to you. Call them for information on costs and to register.
(Click here to see the map)
Home Study Digital Version $200
You can stream all the lesson whenever and wherever you want
Home Study DVD Version $250
You'll receive all the materials you need to take the class at home when it's convenient for you.
I want to offer the class in my community!